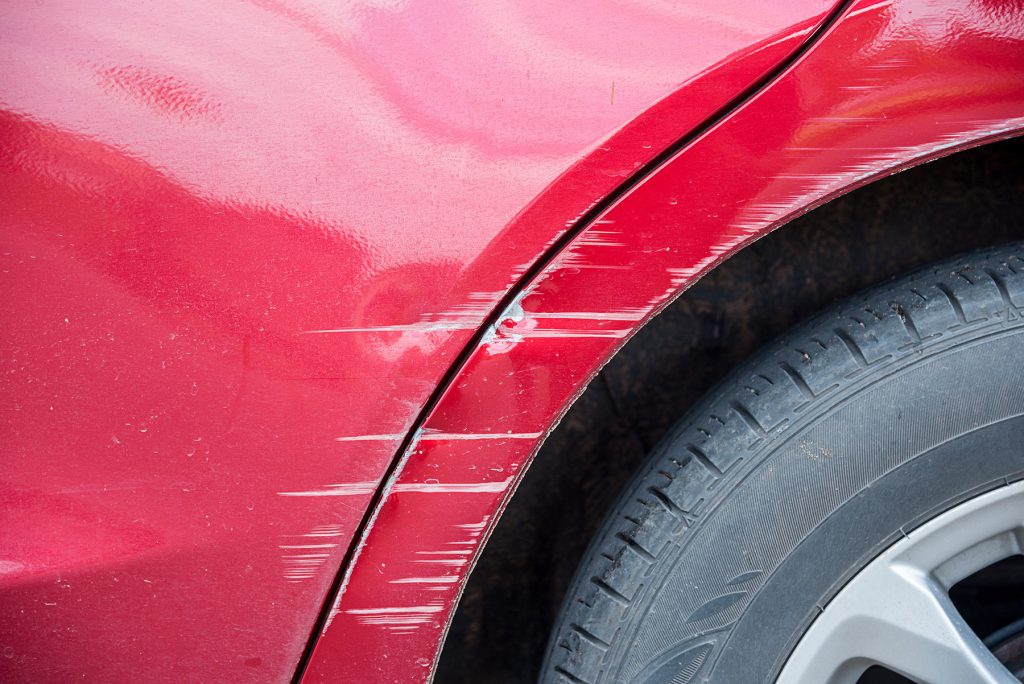 There have been a lot of recent news reports about hit and runs, and some have involved children being hit getting on or off school buses. Recently, a driver plowed through a crowded downtown Denver street after being involved in a physical altercation with someone; that driver hit two people, who were, fortunately, not seriously injured. Thanks to security footage, we learn about drivers leaving the scene of a crime only to be caught later, arrested, and usually sentenced to jail or prison.
If you've been the victim of a hit and run, and the person who hit you fled following the accident, you may be entitled to monetary compensation. If you are involved in a hit and run accident, there are some steps you can take to collect as much information as possible for the insurance companies and any legal representation you may hire.
It's a Crime to Leave the Scene of an Accident
In all fifty states and Washington D.C., it is a crime to leave the scene of a car accident. Some states refer to these accidents as "hit and run" or "hit and skip," but whatever the case may be, hitting a pedestrian, a bicycle, a motorcycle, or another car and then fleeing the scene of that accident is a serious criminal offense punishable by fines, loss of a driver's license, and jail time. When a death occurs because of the hit and run, or if alcohol or drugs played a part in the accident, the guilty party may face jail or prison.
Many people who are guilty of hit and run accidents get caught because of security cameras on roadways, businesses, and residences recording 24/7. When you consider the fact that virtually every adult and many children are walking around with cell phones, not much goes unnoticed these days. If you hit someone and leave the scene, there's a good chance you will eventually be caught. The penalty for a hit and run is much more severe than it would be had you simply stayed at the scene and called 911.
What to do at the Scene of the Hit and Run
Car accidents are stressful, and when there are injuries, it's even worse. Try to stay calm and follow these tips if you are involved in a hit and run accident.
Check yourself and passengers for injuries
Call 911
Gather your information including driver's license, registration, proof of insurance, etc.
Jot down as much information as you possibly can about the other car and driver
Take pictures/video of your vehicle
Take photos/video of your injuries
Take photos/videos of the surrounding area including road signs, traffic lights, any debris that may be in the road, and landmarks
Provide the police an accurate account of what happened
Get names and other contact information of any eyewitnesses to the hit and run
Contact a car accident attorney and schedule a free consultation