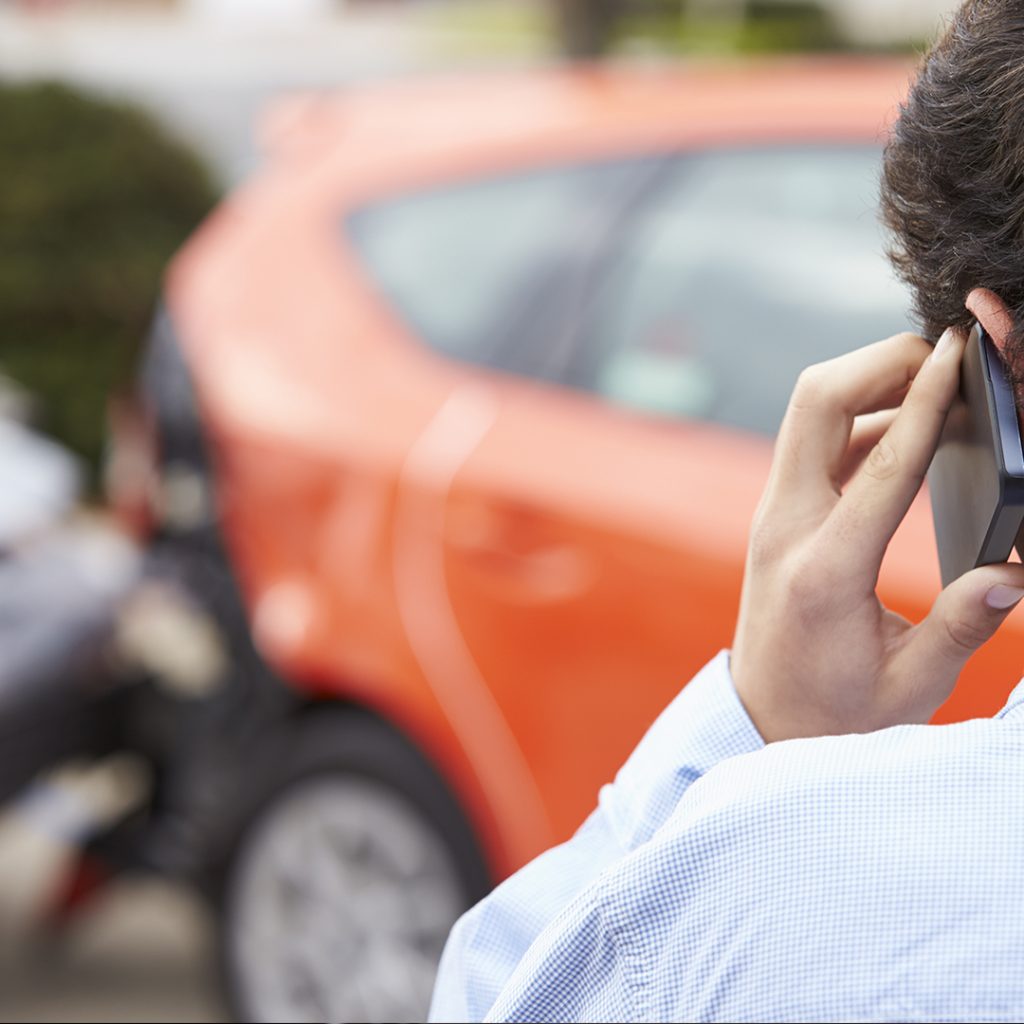 Millions of people are injured in motor vehicle accidents in the United States annually. The vast majority of these injuries are non-lethal, but they can still be serious and life-altering. Some of the most serious injuries seen by personal injury attorneys across America are:
Traumatic brain injury
Spinal cord trauma
Amputation injuries
Scarring and disfigurement
With injuries like these, it's difficult to return to your job. It may be difficult or impossible to drive, which not only presents problems getting to work, but also getting to the grocery store, doctor's appointments – even driving your children to school may be impossible following your injury. For this type of impact on your life, you certainly deserve justice and compensation if the crash was caused by someone else's negligence.
The attorney investigating your claim will look for the source of the crash. If it is linked to someone else's carelessness, the attorney can pursue a claim against them. Examples of negligence that can lead to a car accident include:
Texting
Driving drunk
Driving under the influence of drugs
Driving recklessly or carelessly
Aggressive driving
Speeding
Running stop signs and red lights
Other examples include inadequately trained or improperly hired commercial drivers.
Because it's not always obvious who it at fault, you need an experienced accident lawyer to make your case. A lawyer who cares about you will work tirelessly to recover maximum compensation on your behalf. The next step in the process is to call for a consultation, which is oftentimes free of charge. The attorney will explain all of your options and help you decide what to do next, whether that is accepting a settlement offer or taking the lawsuit to court. You deserve full and fair financial repayment for these types of catastrophic physical injuries.
If you or a loved one was injured in a motor vehicle accident, you may be able to pursue justice and compensation in a claim handled by an experienced attorney in your area. To find out, please search our directory.