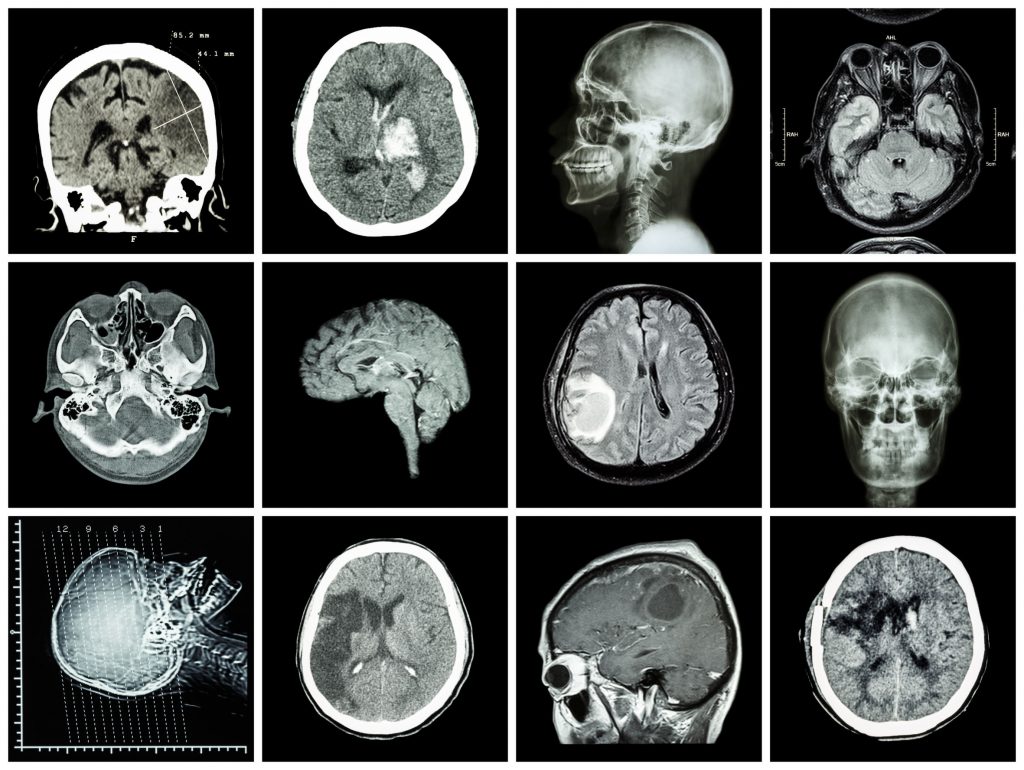 If you are living with the consequences of traumatic brain injury (TBI), you may be able to recover substantial compensation to pay for your medical expenses, lost income and more. You'll need the help of an experienced injury attorney to prove the seriousness of your injury and how it has affected you and your loved ones. TBI can be elusive with ever-changing symptoms. You may not initially realize that your accident caused a brain injury. Once you do, you may not know who can be held liable.
Motor Vehicle Accidents
Motor vehicle accidents are a common cause of TBI, and you don't have to hit your head. The forces alone can cause your brain to slam into the inside of your skull, even in a minor, low-speed crash. Whiplash often involves both a brain injury and neck injury.
Negligent drivers are most often liable for motor vehicle crash injuries, but sometimes we discover that a defective vehicle caused or contributed to your injuries and the automaker, auto seller, or someone else along the supply chain is responsible. TBI in auto accidents may also involve defective roadways and can be the responsibility of the government entity who designed, constructed or was supposed to maintain the road.
Sports
Whether it's school sports, professional sports, or just something you do for fun, TBI is common in sports such as:
When it comes to school sports, such as high school football, a coach or the school may be liable for your child's TBI.
Criminal Attacks
Criminal attacks are also a common cause of TBI. Gunshots and physical beatings, as well as intentional acts such as running someone over with a car or just knocking them to the ground, can cause TBI. The wrongdoer is obviously liable, but others may be too. For instance, if you were assaulted at a shopping mall or hotel, the business or property owner may be liable for negligent security.
To learn more about your rights and potential compensation for your TBI, please call an experienced TBI attorney near you.