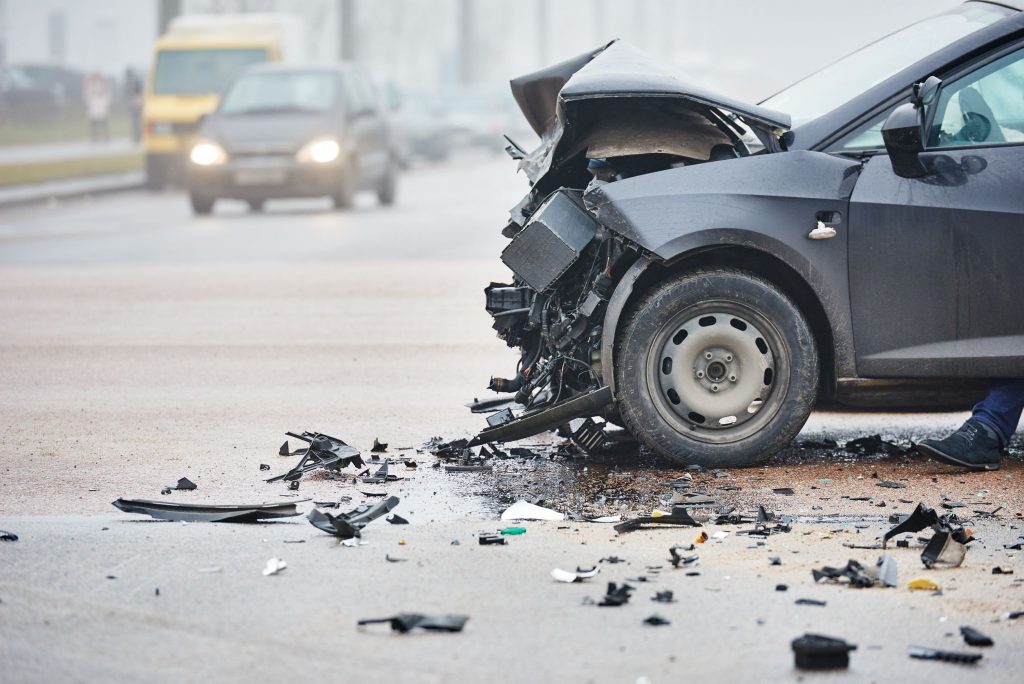 If you have been injured in an auto accident, you need to talk to an attorney. You need to know if you have a case and what to expect. And, meeting with an attorney is probably the last thing you want to think about. So, make it count. Go prepared so that you can get the most out of your initial consultation. Take every piece of information you have about the accident, even if you think it might not be important. The more facts and evidence you can show your prospective attorney, during this first meeting, the more accurate the assessment of your case and the more you can learn about what to expect. And remember, you don't have to hire the first lawyer you meet.
Write Down Everything You Can Remember
Do this now, even if you haven't booked an appointment. The sooner the better. Memories fade over time, and you want to record everything you can remember about your accident and the events leading up to the accident.
Get Your Paperwork, Pictures and Other Evidence Together
Take every receipt, every report, and every record related to your accident. This includes:
Police report

Ambulance report

All medical records

Tow truck receipt
If you don't have everything and can't get it before your meeting, write down everything you know that will help your attorney get it, such as the name of the hospital and which law enforcement agency responded to your accident.
Also, get all the pictures you or anyone else took at the scene, and any contact information you have for others involved in the accident and witnesses.
Take a List of Questions You Need to Ask
Of course, you'll want to write down all the questions you have about your case, but you also want to ask questions about the attorney's experience and track record. Your initial consultation is an evaluation of your case, a chance for you to learn and ask questions about your case and the process. It is also when you evaluate the attorney and the firm to decide if you want to hire them.
If you have been hurt in an auto accident, please contact an experienced auto accident attorney and schedule your free initial consultation right away.