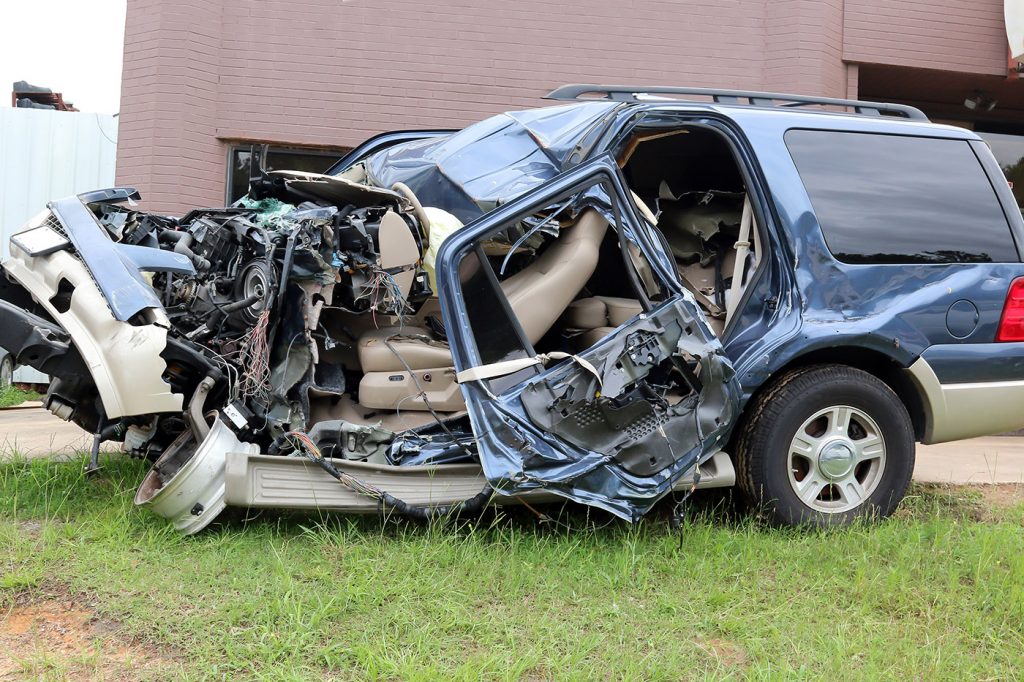 Sometimes it isn't enough to drive below the speed limit. If conditions are less than optimal while you are driving, you should drive below the posted speed limit to stay safe in the conditions.
Conditions requiring drivers to slow down
There are times when motorists are required to slow down to what authorities term a 'reasonable speed' depending on the conditions on the road. Some road conditions that require drivers to slow down include:
Wet roads

Snow and ice on the road

Reduced visibility as a result of mist, dust, fog

When pedestrians or cyclists are present

Sharp bends on the road

Falling objects such as areas that are prone to avalanches

Heavy traffic

Unusual patterns of traffic on the road

The presence of road work areas

Uneven or loose road surfaces
Drivers who encounter these conditions should slow down. In some cases that means driving below the posted speed limit. If you don't slow down when the conditions warrant it, you may not be able to come to a stop when an unexpected hazard appears without warning. Slowing down makes it easier to stop and harder to lose control of the vehicle. Slowing down also puts a safe distance between the driver and any hazard that they may not see in time if going at full speed.
Pedestrian accidents when driving in poor conditions
Unfortunately, some drivers overlook the hazards and continue to drive too fast for the conditions. When caught, these drivers may be fined. In some cases, they may receive even harsher punishments than would otherwise be appropriate if the conditions were clear and dry.
If a driver doesn't slow down in these conditions and his vehicle collides with a pedestrian, the pedestrian is likely to suffer severe injuries. The pedestrian's injuries are often catastrophic or life threatening.
Seeking compensation for pedestrian accident injuries
Pedestrians injured in accidents where the driver failed to reduce speed to an appropriate level for the conditions are likely to receive compensation from the driver or the driver's insurer. The driver's failure to drive at an appropriate speed may be viewed as negligence per se, thus establishing liability.  
However, it is important to seek the assistance of an experienced personal injury attorney. Always ask if your attorney has experience representing victims in pedestrian accident cases. Your attorney will help you build your claim and improve your chances of receiving compensation.