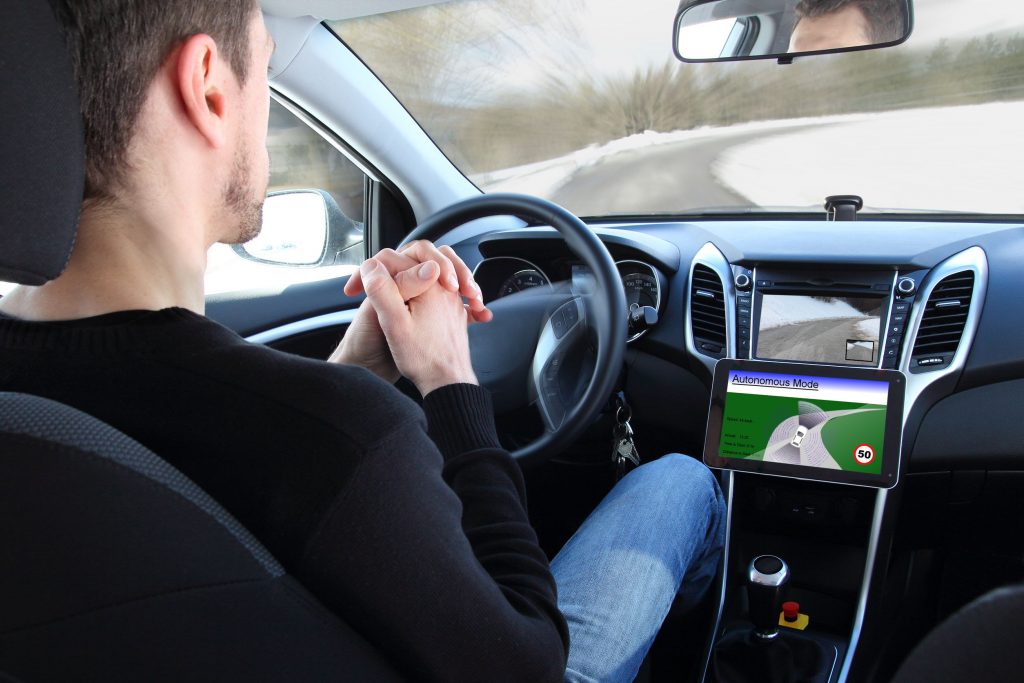 When a roadway defect causes a crash or causes injuries to be worse in a crash, victims do not always realize that it is more than just bad luck or something unexpected. It is the result of negligence on the part of the entity, that was responsible for the design, construction and/or maintenance of the roadway. This is usually a government entity, but in some cases, such as in parking lot accidents, it can be a business or property owner. That means that you can recover the compensation you need for your injuries, even if there was not an at-fault driver or you were in a single-vehicle accident. An experienced motor vehicle accident attorney can help.
Roadway Defects Which Cause Accidents and Injuries
Examples of roadway defects which can cause accidents or make injuries worse in accidents that have another cause include:
Inadequate drainage
Failure to remove debris or obstacles from roadway in a timely manner
Excess oil, gravel or sand
Potholes and improperly filled potholes
Other road damage
Improperly banked curve
Inadequate or insufficient notification of changes in the shoulder
Shoulder drop-offs
Inadequate highway division status, line striping and edge lines
Improperly designed or marked crosswalk
Lack of streetlights
Malfunctioning streetlights
Dangerous bus stop design
Improper road or intersection design
Dangerous bike path design
Dangerous intersections that have not been modified despite past indications of hazard
Intersection that should have a traffic signal but does not
Missing or obscured stop sign, including those obscured by vegetation
Malfunctioning traffic signal
Dangerous railroad crossing
Inaccurate road signs
Inadequate or insufficient notification of impending conditions such as construction zones, merging traffic, or hazardous weather conditions
Inadequate or malfunctioning warning signs or signals for conditions such as curves, dips, and bumps
Lack of proper barriers to protect pedestrians from motor vehicles
Lack of breakaway device on poles
Missing or defective guardrails
Defective roadway claims typically involve suing a government entity. That make them very different than regular auto accident claims. The rules are different, and you have time limits and deadlines that are often much shorter than in most personal injury claims. You need the help of an experienced traffic accident attorney to make sure that all of your paperwork is filed correctly and on time. You do not want to lose out on much needed compensation for your injuries due to a technicality.
Please search our directory for an experienced traffic accident attorney in your area.