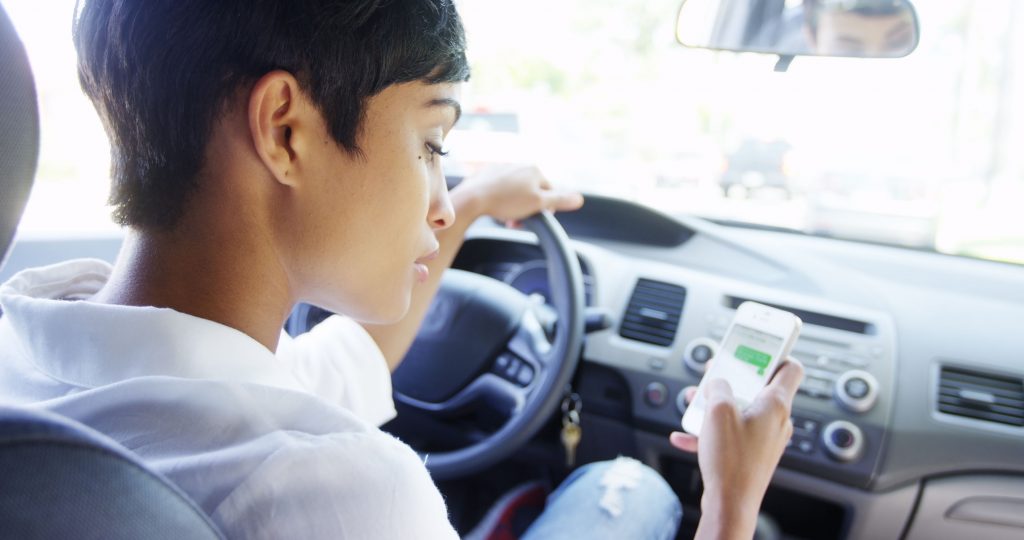 With each passing year, cell phones are becoming more and more common. This increased rate of usage comes with changes at all levels of society: the way we interact with one another, the common methods for running a business, the entire field of marketing, the political spectrum, media dissemination and, yes, the judicial system. As more and more people gain access to mobile devices, the courts must find ways of dealing with the evidence therein.
Changing Landscape
As noted by Mark L. Krotoski in the 2011 United States Attorneys' Bulletin, electronic devices are gateways to a panoply of potentially incriminating evidence. Lawyers can have access, via these devices, not only to communications – texts, emails, voicemails etc. – but to the so-called metadata, which offers insights into when the communications occurred, the vicinity in which they occurred, edits that were made and the people involved.
When the federal rules of civil procedure advisory committee met in 2006, they observed the following: "new sources of electronic data are constantly being created, such as instant and text messaging. Given the constant change in this area, it is important for lawyers to keep current on evolving technologies."
New Federal Rules
On a related note, the Judicial Conference of the United States recently met to discuss two proposed amendments to Federal Rule of Evidence 902. Rules 902(13) and (14) were passed and will go into effect on December 1st. These rules effectively make evidence gathered from electronic devices "self-authenticating" – meaning attorneys in federal courts will, in most cases, no longer have to call separate witnesses to substantiate digital evidence. Instead, there will be a filing procedure involving an affidavit signed by a "qualified person" confirming the evidence's authenticity.
Text Message Retention
As federal court procedures change, so too do the practices of law enforcement. Joseph B. Evans of the Fordham Journal of Corporate & Financial Law writes at length about the state of text message retention, remarking specifically on the consistent efforts by some of the nation's top law enforcement associations to introduce a federal rule mandating the retention of text messages by private companies. As of 2016, when the blog post was written, only a few companies actually kept text messages on file, and those that saved messages, only did so for a very limited period of time.
Of course, the police and other law enforcement agencies have employed other means – such as Cellebrite forensic tools, used to crack an iPhone during the San Bernardino murder investigation. As long as police officers can get their hands on hardware, they can retrieve the content of text messages, as they're often dwelling somewhere in the phone, even after deletion.
Auto Accidents
Of course, mobile phones aren't only useful in murder investigations. They can also be useful in auto accident injury cases. Just as people are using cellular devices with increased frequency, so are more drivers giving in to urges to text and drive. The National Transportation Safety Board has already proposed a ban on cell phones for truckers. And according to a recent study involving 3 million drivers, the average person spends nearly four minutes on the phone during an hour-long journey.
Brief Advice
Thus, it's no surprise that cell phones can be really helpful in car accident injury claims. To that end, attorney Anthony Castelli's legal blog makes a few suggestions as to how to use cell phone data as evidence. To begin with, when it comes to this type of evidence, it's always best to obtain the call detail records (CDR) rather than the billing information. This is because, with the CDR you have access to more accurate data, such as the precise time and duration of the call. The bill record only provides rounded estimates.
Providers
Additionally, as noted on ForensicFocus.com, each of the five major cellular providers (Verizon, AT&T, Sprint, T-Mobile, US Cellular) holds onto different information for varying lengths of time. For instance, while AT&T holds onto call history for seven years, T-Mobile does so for 23 months. So it's probably a good idea to get your hands on this information ASAP, or at the very least, to contact the provider to check the pertinent limitations. Additionally, you may need a subpoena or court order to access CDRs, as phone companies are increasingly wary of giving out private data.
If you've been in a car accident, you might want to consult with an attorney about your legal options and specifically about the procedures surrounding cell phone evidence.