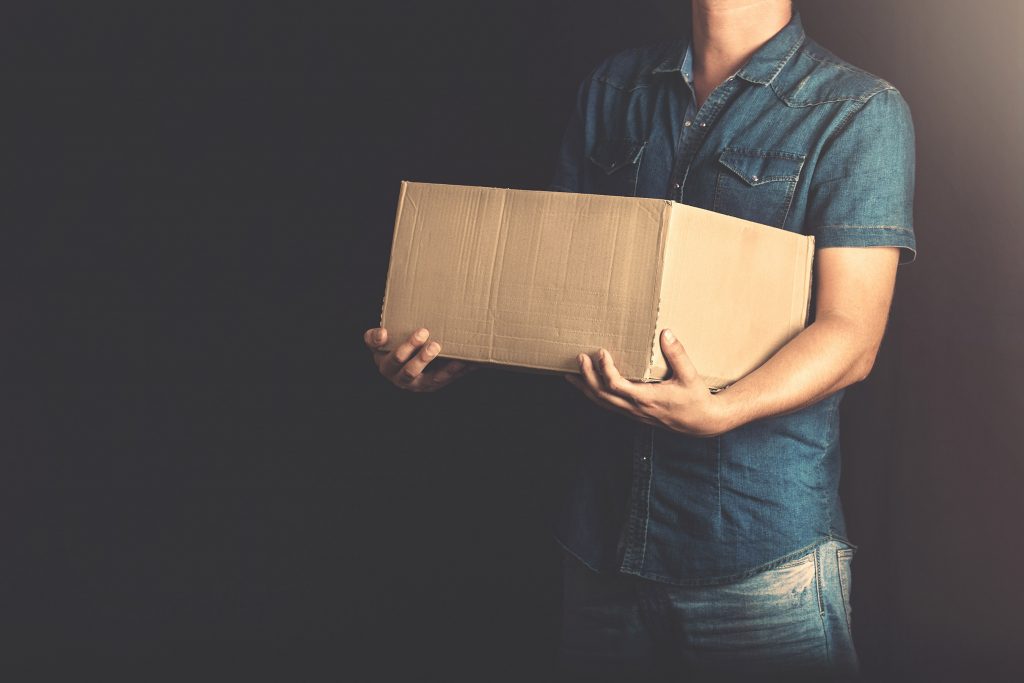 There's a good chance you've had a package delivered after ordering from Amazon.com, but there's an even better chance that the person delivering that package is not an employee of Amazon. Instead, independent contractors hired by third party companies frequently deliver Amazon packages, a company that delivers roughly 2.3 billion packages a year. 
The United States Postal Service and United Parcel Service (UPS) also deliver Amazon packages in the United States; FedEx ended its contract with Amazon in June 2019 amid increased competition between the two companies. 
A recent report on ProPublica accuses Amazon of "sidestepping responsibility in a number of crashes involving contractors working as Amazon delivery drivers." Since 2015, there have been a number of vehicle accidents involving Amazon delivery drivers; some of those accidents have resulted in fatalities.
Amazon Expanding its Fleet?
At the end of July 2019, it was reported that Amazon purchased over 2,000 delivery vans from a vehicle company in Michigan, which is evidence that Amazon may want to move away from having the postal service and UPS deliver its packages. According to an article on businessinsider.com, it is cheaper for Amazon to deliver its own packages: "Amazon can save considerably when it moves packages itself. It costs Amazon $6 to move a single box through its own network, versus $8 to $9 to move through UPS or FedEx." 
But what is concerning many is that in an effort to deliver a high number of packages by the promised delivery date, drivers delivering Amazon packages are doing whatever it takes to meet their daily goals, and that means more car accidents with serious injury and death.
Delivery Driver Accidents
On September 5th, the New York Times published an article that said Amazon's insistence on quick delivery time has led to or contributed to 60 known car accidents and at least ten deaths since 2015. Keep in mind that many accidents go unreported, and it is difficult to track these statistics because it may not come up during the police investigation that one of the parties was delivering Amazon packages at the time of the accident.
Amazon has been able to shield itself from all responsibility in previous car accidents as the drivers are hired by individual contracting firms and are not considered Amazon employees. But according to the articles in The New York Times and ProPublica, Amazon directs and tracks all Amazon deliveries. Amazon demands that 999 out of 1,000 packages be delivered on time, so there is absolutely no room for error. Drivers are doing whatever they can to get their packages delivered on time, so they can keep their delivery jobs.
Amazon's senior vice president of worldwide operations, Dave Clark, responded to accusations that Amazon was not taking responsibility for the accidents and deaths in delivery driver car accidents by tweeting, "We take responsibility for our actions, in fact, we have requirements for safety, comprehensive insurance, competitive wages, working hours and numerous other safeguards for our delivery service partners which we regularly audit for compliance."
While millions of dollars are spent on rigorous driving training for UPS and FedEx drivers, no such training exists for contracted Amazon delivery drivers. To become an AmazonFlex driver, you merely must meet certain requirements and watch some training videos online—nothing compared to the training professional package delivery drivers must complete before their first route.
If you or someone you know is injured in a traffic accident, talk to a lawyer in your area right way.